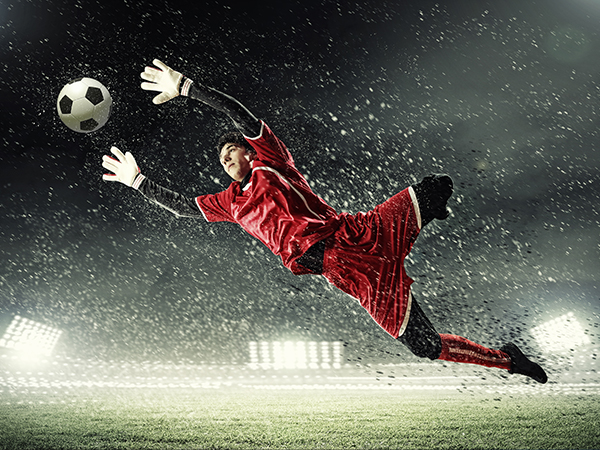 Sport Tours & Holidays
Hear the roar of the crowd, lights shining overhead. Experience the world's greatest and most competitive sporting events. The Olympic Games, the F1 Grand Prix, and the FIFA World Cup are just a few of the events that attract sports fans from around the world. Be a part of the action with a sports getaway for you and your friends.

Or would you rather be the action? Take your game to the next level and become an international player. World-class golf courses, renowned mountain slopes, and rivers that rush along exotic landscapes. No matter how hard you compete, new challenges are out there, waiting to be tackled. Get your team together and get ready to play.
Sport Tours & Holidays Images
back to experience list